AttraTec No. 4 - Beechwood Tar Fluid - Wild Boar Attractant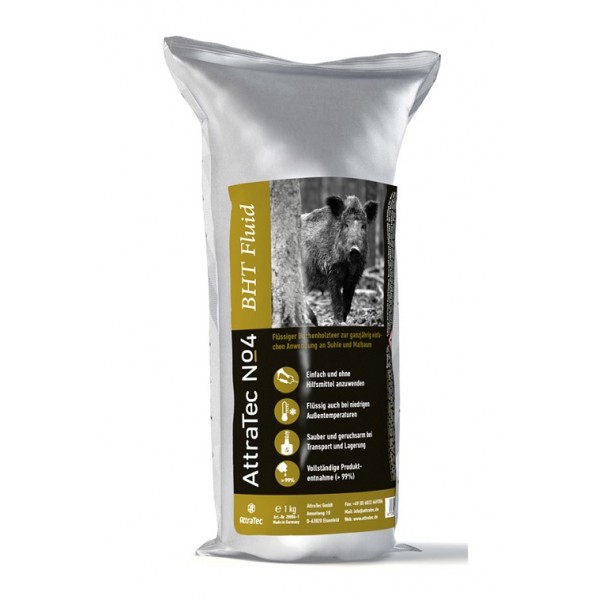 Liquid Beechwood tar for year-round application to wallow and tree.
Low viscosity allows for quick application.
Screw cap nozzle enable clean use / re-use, safe transport and storage.
Vapor barrier.
Application possible at low temperatures.
1 kg
If you want to check stock availability then please call 01622 872400 or email huntinglodge31@gmail.com.

Views: 815
Product Code:

AttraTec No. 4

Availability:

In Stock