Lee Liquid Alox Bullet Lubricant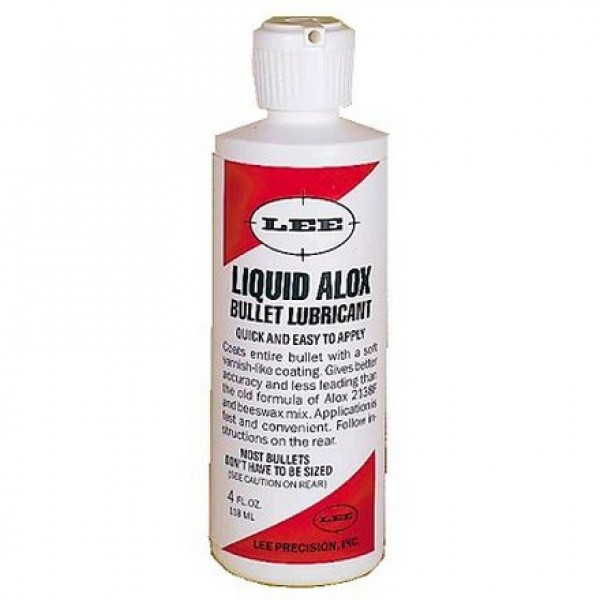 Quick and easy to apply.
Coats entire bullet with a soft, varnish like coating. Gives better accuracy and less leading than the old formula of Alox 2138F and beeswax mix. Application is fast and convenient.
Most bullets don't have to be resized.
Item cannot be posted due to Royal Mail restrictions - collection only in store.
If you want to check stock availability then please call 01622 872400 or email huntinglodge31@gmail.com.