Casstrom Classic Spoon Carving Knife - Left Handed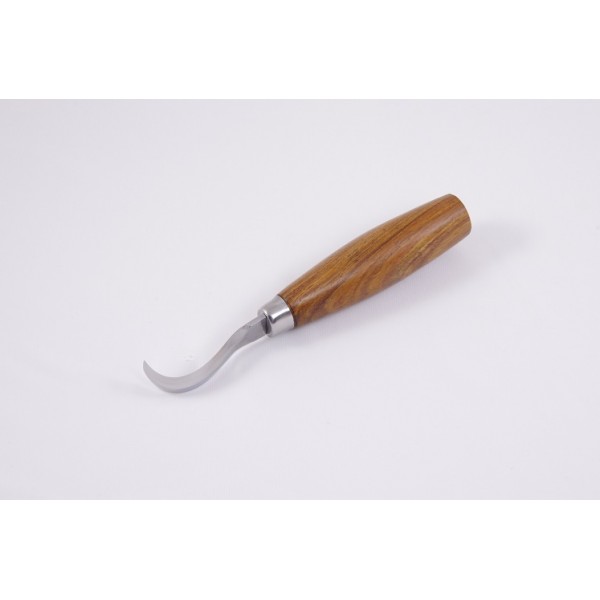 Spoon knife or hook knife for making spoons, kuksas and bowls from wood in a traditional way. Made in alloyed carbon steel and hardened and tempered to about 60 HRC to keep a good edge.
Alternative for right-handed or left-handed. It is recommended to use the knife with the cutting edge towards oneself.
Since situations often occurs when you preferr to carve in the opposite directions (away from yourself) we recommend to have both right and left versions available.
Comes with a leather sheath that covers the blade.

Handle in rosewood.

If you want to check stock availability then please call 01622 872400 or email huntinglodge31@gmail.com.